TABOR
Tabor


Heavy Duty
https://taborsaddles.com/en/products/heavy-duty
Original model, manufactured since 1965, features a double long loop frame, combined with a front loop spring.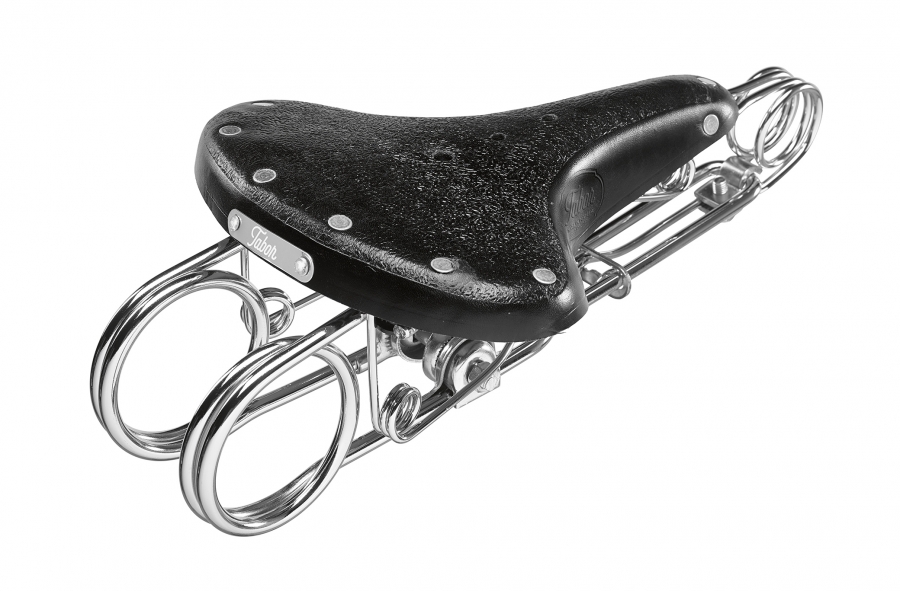 Double extended chromium front loop spring adds extra wear resistance while bearing heavy loads.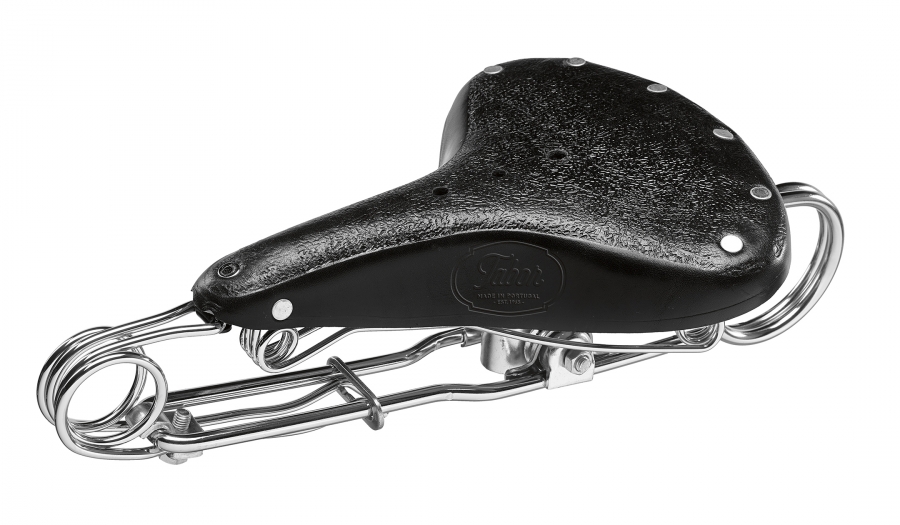 With 430 mm width, it's the perfect match for "Vintage", classic shaped work bicycles.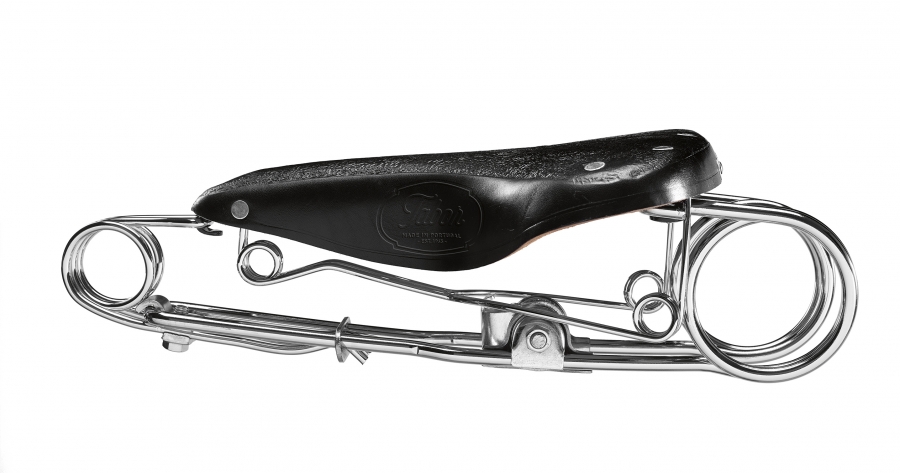 Tabor "Heavy Duty" model features a polished stainless steel engraved logo back-plate.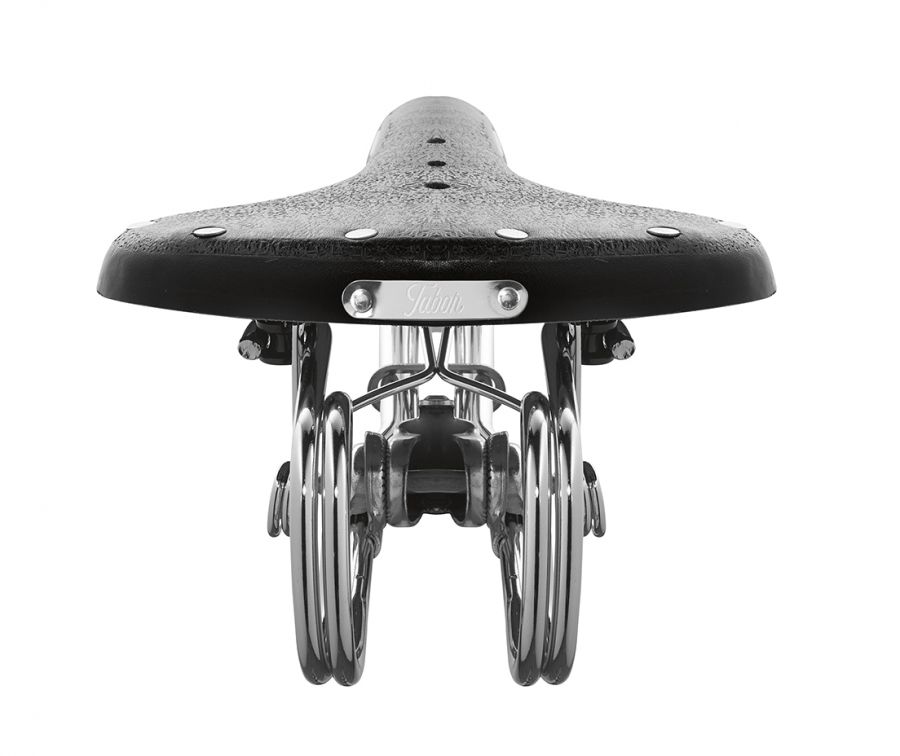 Perfect balance between form and function: Despite its size and weight, it perfectly combines leather and steel!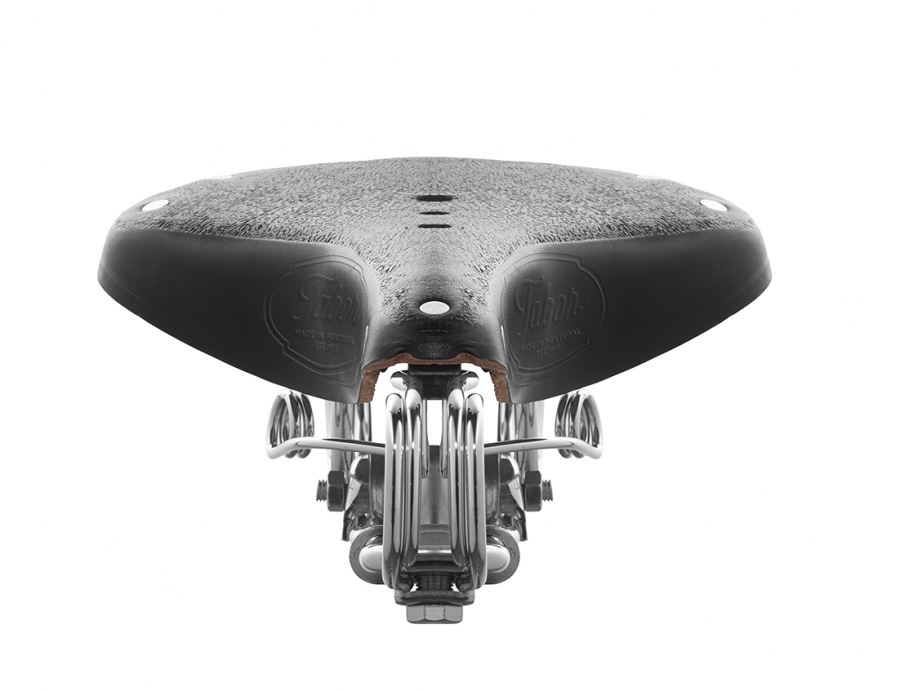 Sharing the same seat post as the "240" model, with 230 mm wide seat, the Heavy Duty model is most suitable for men riding at an slightly upwards position...