TABOR
Tabor


Leather Tool Bag
https://taborsaddles.com/en/products/leather-tool-bag
The natural tanned leather, the simplicity of the cork, combined with the mahogany wood panels gives this bag a contemporary yet fashionable look!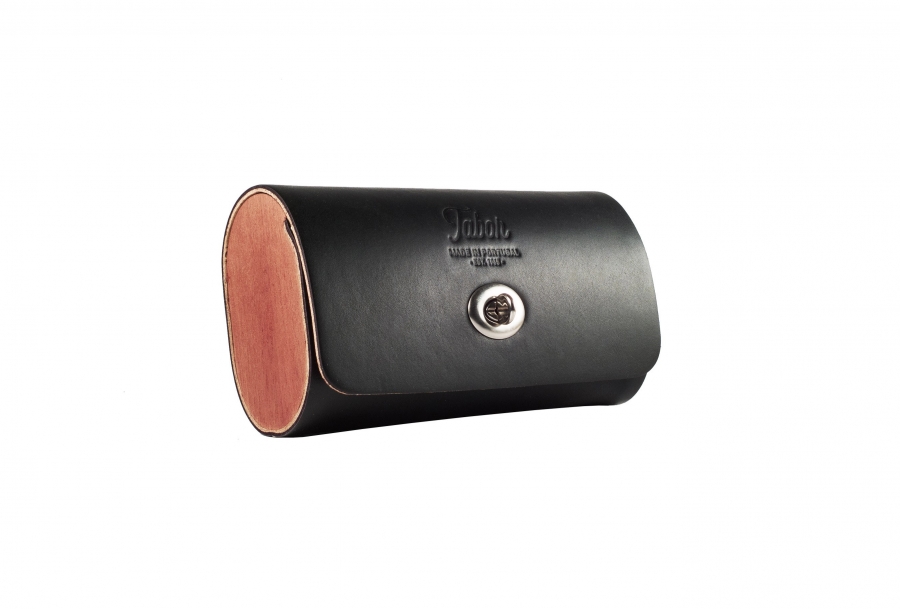 The interior of the bag, as well as the buckle straps, are layered with a cork sheet that provides extra durability to the bag as well as reduces the overall weight.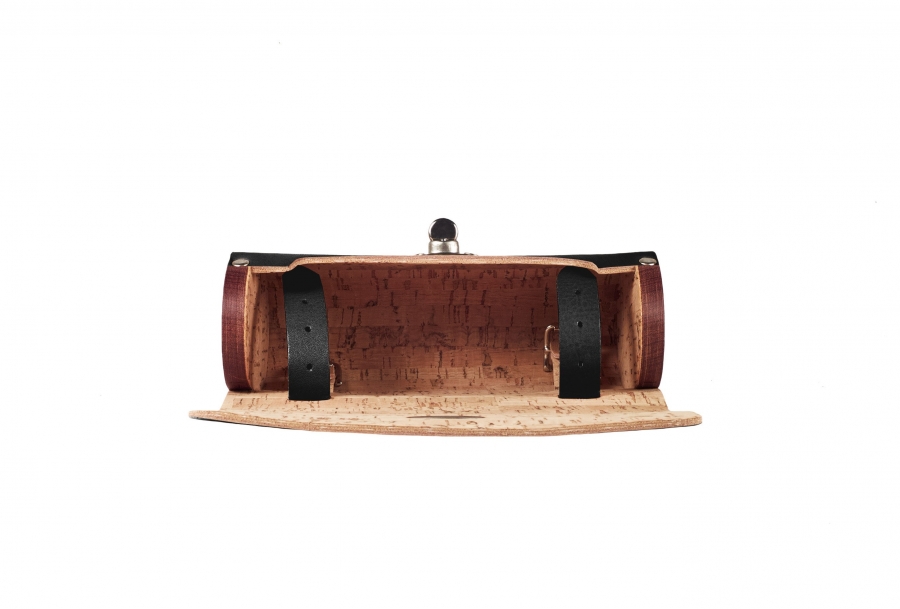 Natural colour tool bag mounted on a black 240 Tabor saddle.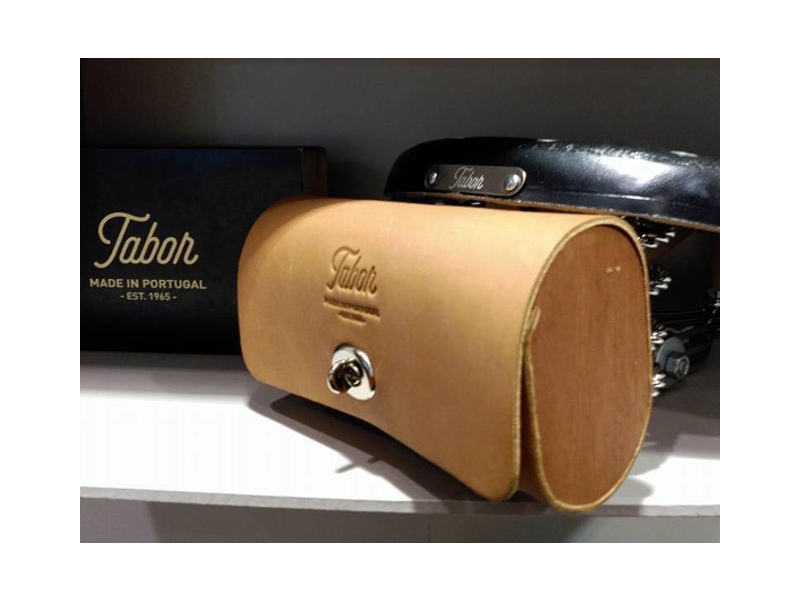 Detail of leather tool bag inner cork lining and fixation leather straps.