TABOR
Tabor


Touring EP
https://taborsaddles.com/en/products/touring-ep
Tabor "Touring" model presents a standard 50mm width rail system compatible with most conventional seatposts.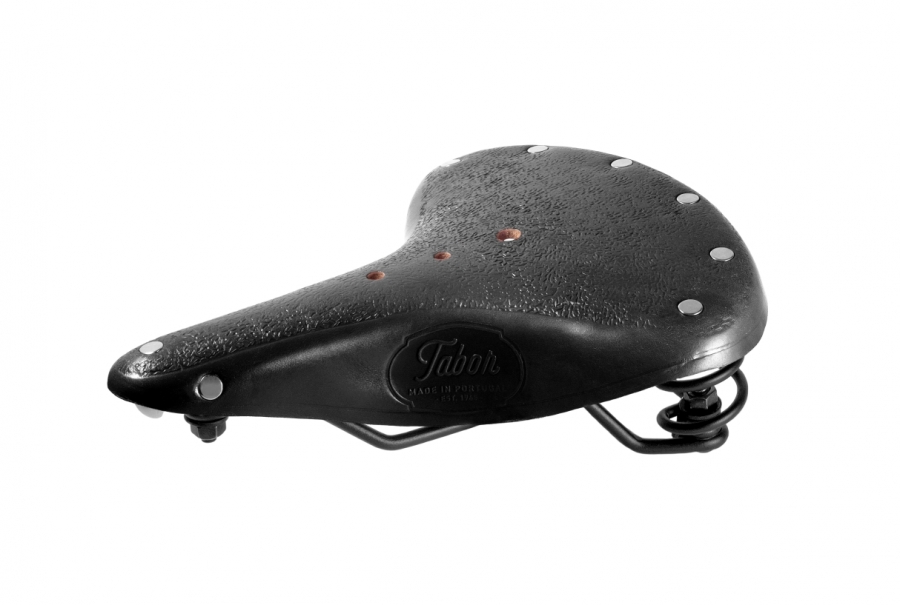 Introduced in 2017, this model shares the same seat base as the "240" model, featuring 2 simple rear coil springs.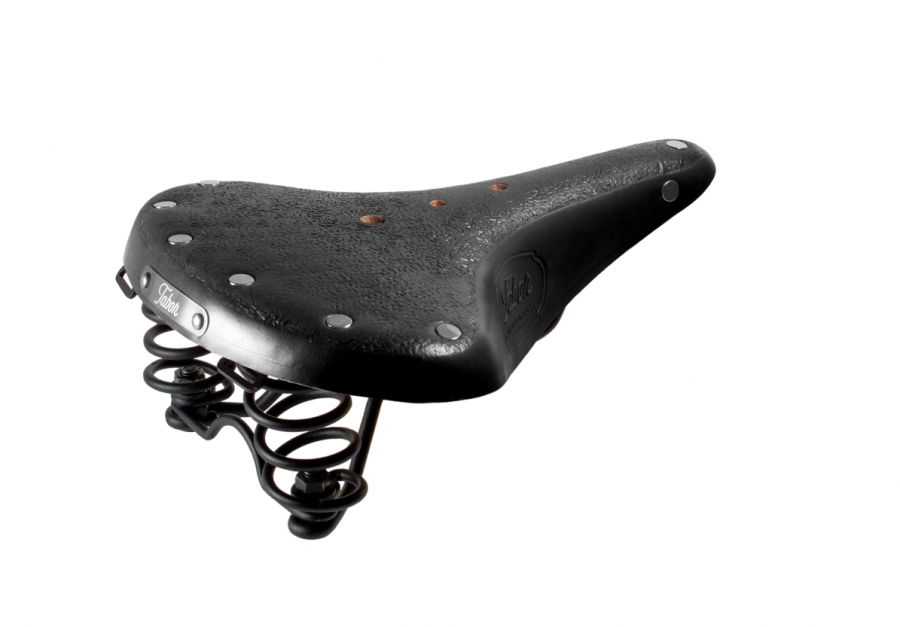 With 310 mm width, and more lightweight than the "240" model, it's the suitable saddle for trekking or touring bicycles.